New from Stanley: a truly innovative wireless crimper.
Using DeWalt battery packs, this crimper comes with LED light technology to indicate successful crimps, data storage of crimps, and a 360-degree rotating head. This is one tool that will change how linemen do their jobs with visual confirmation of a successful crimp and a data tracking system for every crimp they will be able to guarantee a job done perfectly.
ON NOW: Buy 5 and get th3 6th FREE! Or get a free cutter head with each crimper purchase. Contact us for details.
[tab title="Features" icon="battery-4″]
Weather-resistant body with air-permeable membrane allows airflow while protecting critical areas from moisture and dust/dirt ingress,
Anterior LED light ring illuminates the work area and eliminates shadows,
Coloured lights provide feedback about crimp success/quality and offer maintenance alerts,
Malfunction-resistant electronic components, sealed with a speciality coating,
True 45,000 cycle wear rating,
Superior handle design allowing the tool to balance in user's hand, limiting wrist and arm fatigue,
Part of the DeWALT 20V MAX battery family. Batteries are compatible with every other tool in the DeWALT 20V system.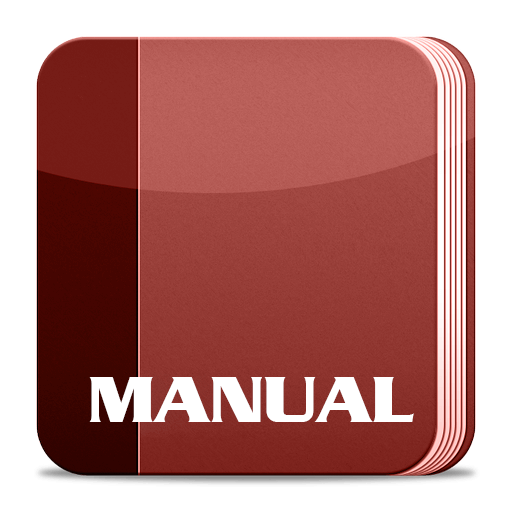 Need more power? Check out Stanley's other battery powered crimpers here.